Option Alpha Review - UPDATED 2018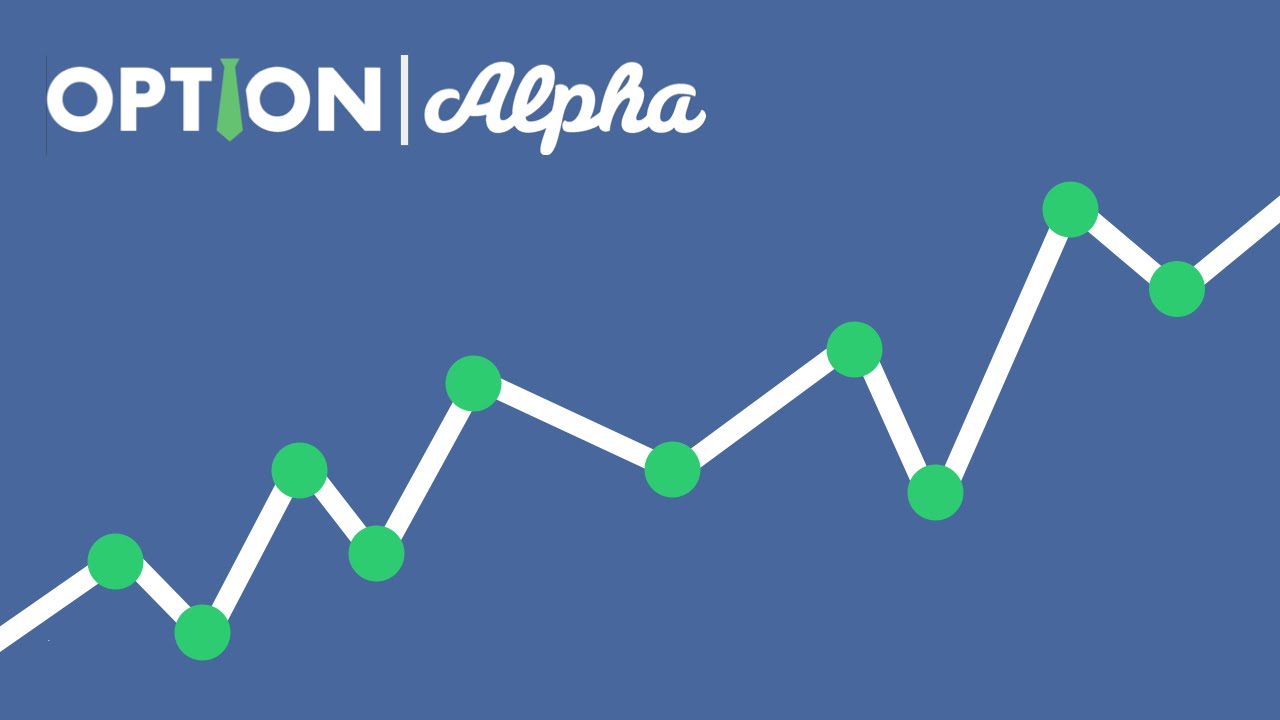 An options trading platform introduced and run by Kirk Du Plessis, Option Alpha website offers a wide range of options trading strategies and education materials to improve trading. Kirk Du Plessis is a former investment banker and REIT analyst who currently works as a full time trader and runs the subscription based training and alerts service to mentor other traders. His experience in the financial industry and his stock profits over the years show that he has a good knowledge of stock market and his trading strategies are worth following.

Option Alpha is loaded with a plethora of features. They offer everything from options trading courses and podcasts to live trade alerts and more. A free membership of the service offers a number of training courses for free while the two paid subscription packages – Pro and Elite, feature their own set of offerings to suit different types of traders.


Option Alpha Trade Alerts – Results & Performance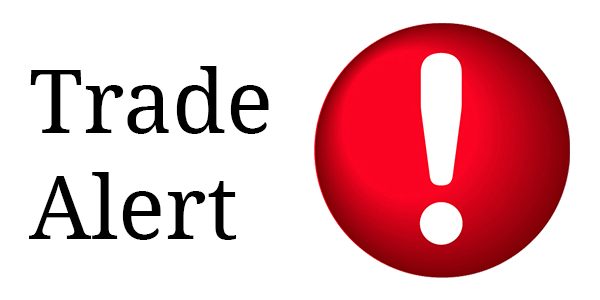 The most impressive thing about Option Alpha website is that Kirk and his team are transparent about the track record. You can find a page on the website dedicated to tracking their trading performance and other metrics like the trades performing the best and the success rate on any given trade. The win rate of trade alerts is 74.3% across all the strategies for the portfolio. Over a sample size of 4211 trades, Kirk gives an expected value of $36 per trade. The last thirty days if considered as a representative of an average month for Option Alpha, then every trade taken in the same size and fill price nets about $2,124 each month giving a profit of about $25,000 annually.

You can also see some of our reviews on different free options picks here.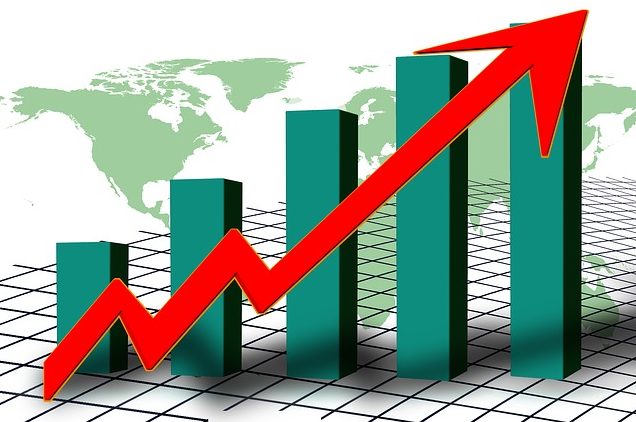 Option Alpha teaches the members the trading strategy of high probability options selling. It is a legitimate trading system and one can expect good results and profits from his/her trading with its use. However, like any other trading service, Option Alpha is not a 'get rich quick' program and you should not expect to start making a lot of money just by joining it. You won't start making million dollars in the coming months or even years. The trading strategy intends to teach you how to trade options to make consistent profits in any market condition. You need to use the knowledge you gain here and put some efforts to make it work for your benefit.




Option Alpha Profit Matrix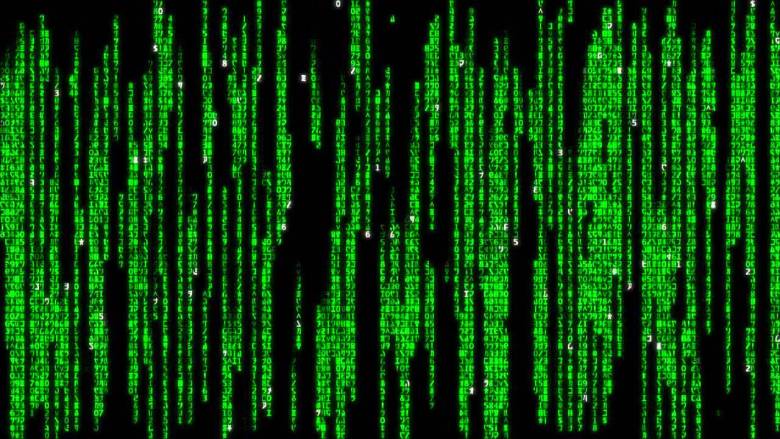 Option Alpha Profit Matrix is the latest, game-changing research report released by Option Alpha which analyzes and contains results of more than 21 million backtested options strategies. This research showed that there is no perfect trading strategy. Each strategy has a tradeoff and there are special strategies for specific market situations. One should identify the metrics that work best for him and use them to make wiser trading decisions. The research tested ten different strategies including iron condors, iron butterflies, put and call calendars, put and call credit spreads, short straddles, put and call debit spreads and strangles. These strategies were put to test using different variables through dedicated software and data from 50 ticker symbols was collected to generate the report.

Performance heat maps can be viewed and used to see the exact points for the better performance of win rates, annual returns, drawdowns, sharpe ratios, etc. The report also reveals what factors moves the needle with strategies and which type of strategies are never profitable and should be avoided. Tables in the report are user-friendly and comprehensive and can be used to change the trading method radically. The Profit Matrix report can be put into practice with a backtesting software and trade optimizer to gain benefits.


Option Alpha Podcast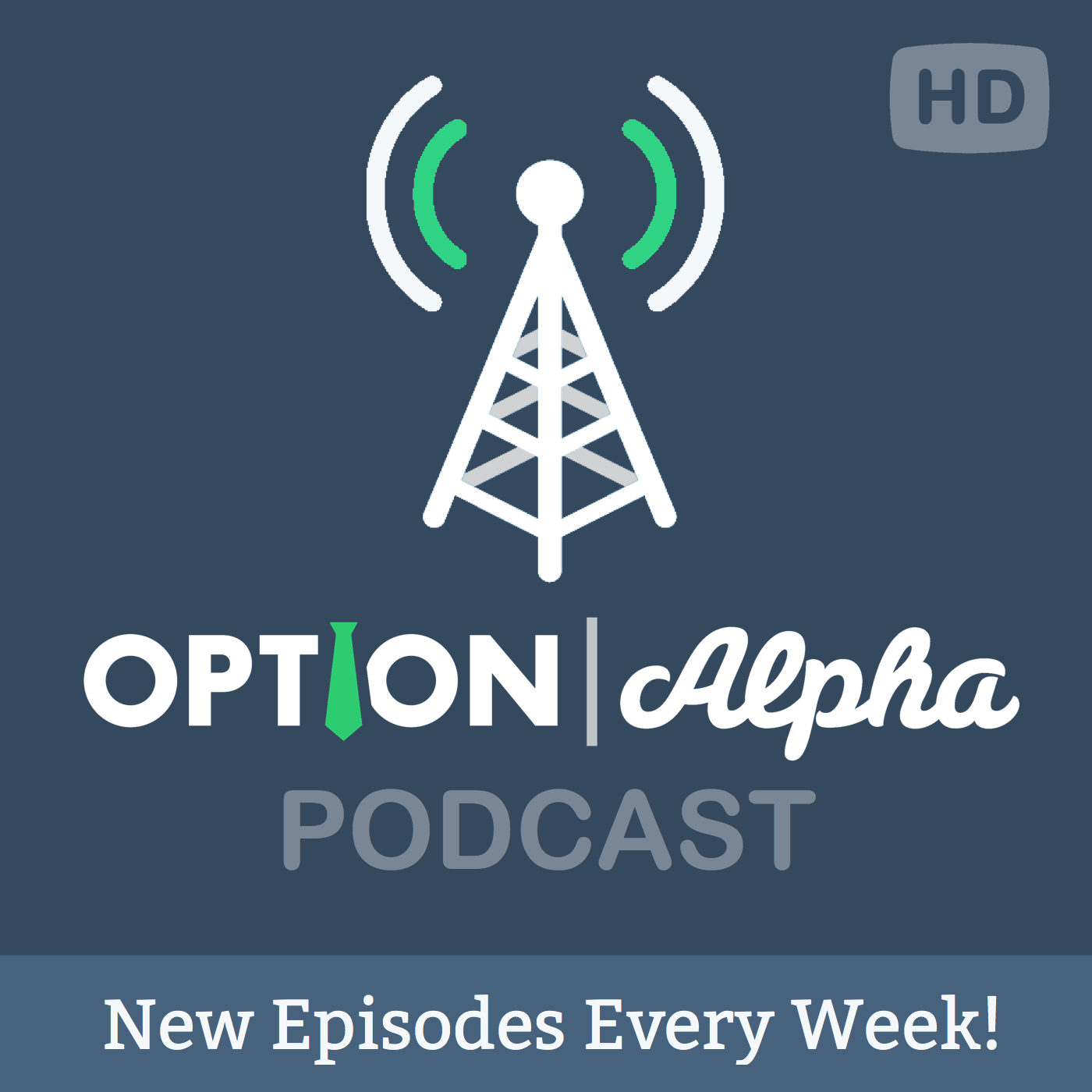 The podcast of Option Alpha by Kirk Du Plessis is created and dedicated to all the options traders and investors who want to make their trading more profitable. Those who are looking for some motivation and advice on how to trade smartly can join the podcast every week for new discussions, case studies and interviews to learn from. Here, investors and traders can discover and learn how to generate income by investing with options. Kirk gives his knowledge and insight on option strategies, adjustment trades, earnings trades, risk management, option pricing, technical analysis, order entry, probability trading and everything else which works to help improve your trades. The podcast lets you follow all of Kirk's trades live and copy the strategies to make profits.



If you're looking for a reliable trading service, we invite you to join our stock and options alert service here.