Jason Bond Picks Review
Last Updated: November 25, 2023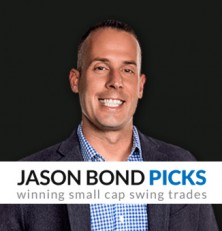 Using a reputable and reliable stock picking service is a good way to save time and avoid mistakes in your stock trading. One such program is the Jason Bond Picks which stands ahead of most competitors in the market. It is a stock market advisory service introduced by Jason Bond, a full-time stock trader who specializes in small-cap stocks day and swing trading. He started the program as a way to guide and train new investors so that they can manage their trading and even become capable of coming up with their own stock picks. He offers different training materials intended to teach people his trading methods so that they can start trading profitably. Jason Bond Picks service teaches investors and traders how they can make a profit by investing in low priced stocks of high quality.

At this point in time, the only penny stock picking service I can can recommend is DekmarTrades which you can see here. I've still written a bit of a review for Jason Bond picks, but I haven't heard from them regarding a few questions that I had, so I'll have to suspend recommending them until I do.


Jason Bond Picks Overview
Focusing mainly on small-caps and penny stocks, Jason Bond Picks is a trade alert service available in different subscription packages and offers training programs. Jason Bond generally provides the members up to 10 simple trades each week to make profits. Members are also eligible to receive email and text message alerts on freshly issued trades, existing trades when they close in profits or when stocks rise up or go down.

The program gives access to a number of training videos and other material aimed at helping them learn Jason Bond's trading style. Moreover, Jason Bond presents live webinars at regular intervals where he answers questions from real members.

Members can receive, through chat rooms, 10-20 intra-day trade alerts having a daily profit goal of $500 and up to 10 weekly swing trade alerts with an annual profit goal of $100,000. This standard package is available for a cost of $399 per quarter. The long-term trading alert subscription costing $1999 annually offers a weekly package of up to two swing trades and three long-term trades sent through text message and email. The Millionaire Roadmap service priced at $9999 per year brings together all the services in a yearly package and gives special access to the VIP chatroom, training webinars, Jason Bond's live brokerage platforms and TopStockPicks ETF services.


Features of Jason Bond Picks Program
Buy and Sell Alert – With this alert feature, subscribers receive alerts via email and text message whenever Jason Bond or his team buy a stock to make sure that members never miss an opportunity to invest in a potentially profitable stock. Sell alerts are also sent to inform about the best time to sell a specific stock. These alerts are aimed at helping traders and investors follow the profitable strategies of Jason Bond in real time.

Daily Watch List System – Subscribers of the program can access a list of all the stocks that according to Jason Bond, are ready to make a move. Moreover, each watch list consists of an overview of the trading events for the day and Jason Bond's insights on the current trends in the stock market. You can use this list to catch stocks as the prices fall. Members get the chance to buy the stocks at a cheap price and earn profits as the prices increase.

Active Chat Room – The most popular feature of the Jason Bond Picks, Chat Room always has a huge number of subscribers present during the trading time. This feature facilitates communication of some of the hottest stocks in play and their charts, catalysts, best entries and exits. You can see who is in the chat room and chat with anybody you like through private message.


Training Courses and Education

Members of the program enjoy unlimited access to the program's high-quality education suite. This suite includes a number of training videos and other important educational material to help the members achieve success in their trading. Videos about the topics of technical analysis, market scanning, money management, market management and support are available to learn from. There are videos that teach how and why Jason Bond picks the way he does. Members can access useful trading material in the form of downloadable files, DVDs, digital books and videos.

Jason Bond also holds numerous webinars to address the questions from subscribers and also talks about the market in general.


Pros


Extensive library of training material
Ease of use convenient for beginners
Constant updates to keep you up with the trading account
Active chat room containing excellent moderators and traders
Spotlights of big winners and testimonials
Affiliate program helps make some profit from trading
Quick support system and customer service
Subscription from any place
Transparency through Jason's summary of trades
Winning alerts to generate huge gains
Lots of trading ideas throughout the day through newsletter and chat room
Cons


The all-inclusive Millionaire Roadmap program is expensive
No trial period available to test the service
No money back guarantee
Fast trade placing is required as soon as buy and sell alerts received
Losing picks not shared with casual observers
Jason Bond Picks Tracksheet & Performance – UPDATED 2023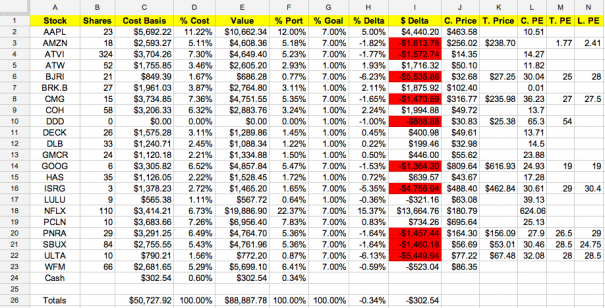 The service covers three styles of trading including swing trades, intraday trading for quick scalps and long-term trading. Members get access to state of the art chat room with a facility for live trading, commentary and lessons. Swing Trading is designed to help traders make money without having to sit in front of the computer all day. It offers 3-5 swing trade alerts weekly on stocks under $10 with a hold time of 1-4 days. All alerts about entries and exits are sent out in real time by text message and email. Long-term trading alerts offer 3-7 long-term open trades per week and guarantee returns exceeding 100%+ in few months.

Jason lists his current open positions on the website. The list shows how many shares he has, their entry price and open profit as well as his trade notes. A summary of Jason's trading profits shows that he has made some solid gains with 2016 being the most profitable year with a profit of $418,054 and a 418% return. Jason has made a profit of $43,383 in 2023 so far.

Utilizing the tools and picks offered by the program, users can expect as much as 225% gains on an average in a year. The Millionaire Roadmap program gives direct access to Jason and his team of traders where you can watch live trading of these millionaire trader accounts in real time. The program has helped three students become millionaires so far. The website lists the verified picks performance for every year with 2017 reported at 284% return amounting to $283,568.

A large number of users have reviewed the program and shared their positive experiences. They have benefitted from the alerts and tools offered by Jason Bond and made profits with their trading.


Final Verdict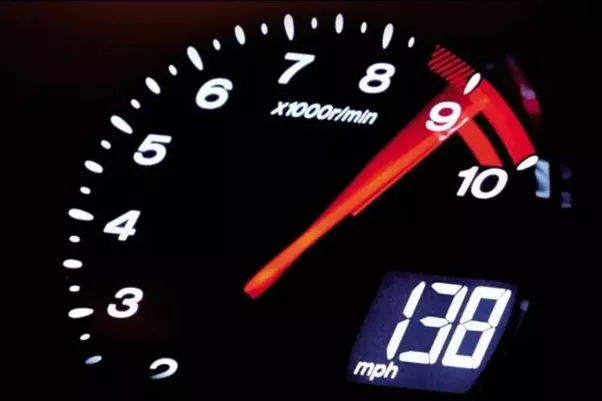 Jason Bond Picks looks to be a decent stock trading service which teaches you a lot each day. However, it is not a get rich quick scheme and it requires a lot of discipline and dedication to benefit from it. If you watch the training videos available and follow the chat room, you will, over months, gain some useful insight and experience to start making profits on your own.

For me, I still recommend The Empirical Collective over Jason Bond Picks.