Larry Connors Trading Review - Updated 2023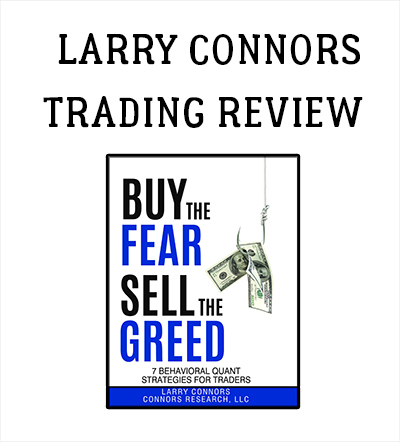 Last Updated: September 28, 2023



Considered to be one of the leading professionals in the hedge fund industry with more than 32 years of direct experience, Larry Connors has authored about twenty books most of which describe systematic trading strategies. He is the CEO and founder of TradingMarkets.com and The Connors Group. Connors also serves as a Managing Partner of Connors Capital, a private market research firm. He is one of the only such authors, who has shared strategies in books that can turned into trading algorithms effectively. Please be aware that some of the links on this page are affiliate links and as an Amazon Associate I earn a tiny amount from qualifying purchases.

Over the years, Larry Connors has, through his books, trading research, trading courses, private group training and one-on-one training, taught a large number of traders the right way to trade. Most of his trading books are full of hot air. They start with pages about the inspiration coming from different elements of the world around and transition to the trading topics like investment, trend and attitude.

That isn't to say that all of his books are like this.

His book 'Street Smarts' was selected as one of 'The Classics for trading books' written in the 20th century by 'Technical Analysis of Stocks and Commodities Magazine.'




Larry Connors RSI 2 Trading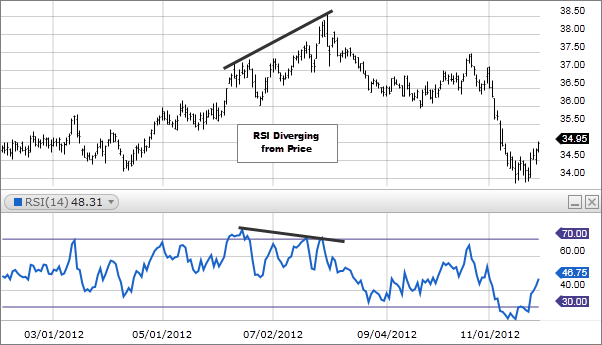 Standard 2-period RSI strategy is a highly popular trading method introduced by Larry Connors. It is a mean-reversion trading strategy designed to sell and buy securities after a corrective period. The strategy is quite simple.

Connors suggests considering buying opportunities once 2-period RSI goes below 10 considered as deeply oversold. On the other hand, traders should look for short-selling opportunities if the 2-period RSI goes above 90. This strategy is rather aggressive and short-term for participating in an ongoing trend.

There are four steps to the Connors Trading strategy. The first step is to identify the major trend with the use of long-term moving average. The trend is up when security is higher than its 200-day SMA. Secondly, consider choosing an RSI level in order to identify buying and selling opportunities within the bigger trend. The third step involves the order of sell-short or buy and its placement timing while the fourth step is setting up the exit point.


The rules of this model are:
• Price must be more than its 200-day moving average
• Buy on close when cumulative RSI is below 5
• Exit when the price closes above the 5-day moving average
• Use a catastrophic stop loss of $1000.
Connors RSI strategy provides the traders a chance to participate in an ongoing trend. According to him, traders should buy pullbacks and not breakouts. Moreover, they should sell oversold bounces and not support breaks.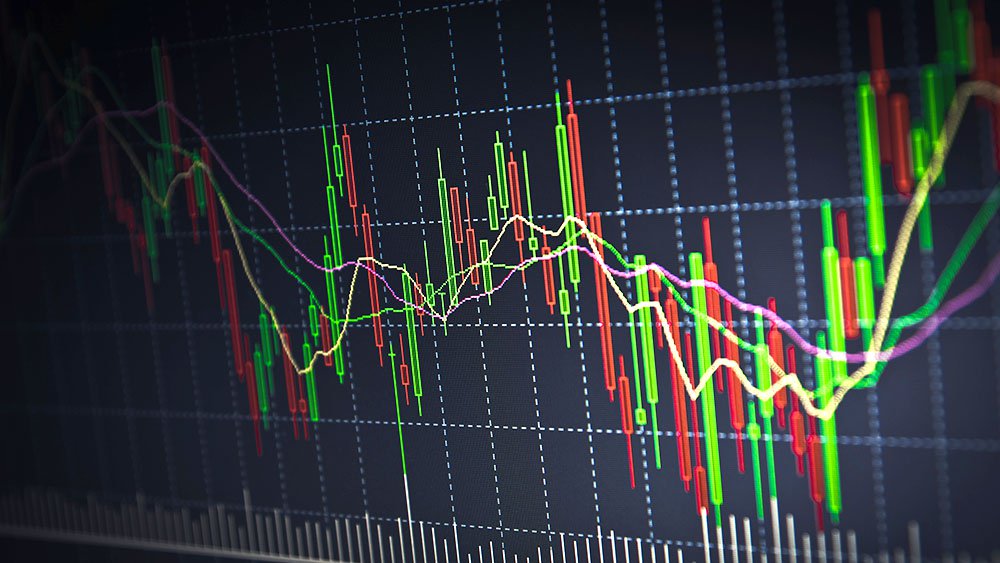 Larry Connors Net Worth
In 1982, Larry Connors started his career at Merrill Lynch and moved on to become the Vice President of Donaldson, Lufkin, Jenrette (DLJ) Investment Services Group. When he left this firm, he started managing a private investment partnership. A low volatility, C2 Flagship Fund, had profitable performances every year. Connors has also built three multi-million dollar financial information companies. He serves as the founder and CEO of the Connors Group involved in publishing and distribution of financial market information. Connors Group has been awarded twice as one of the 10 fastest-growing private companies.

Larry Connors is also the Managing Partner at Connors Research, LLC, a reputed financial markets research firm. Having written more than 20 books on volatility trading and market strategies, Connors is famous for his trading books and also conducts courses and training adding to his income and net worth.

Most of Connors' net worth comes from his real estate investment group, hedge fund company and portfolio management, making earnings from books and associated royalties almost negligible.

The current estimated net worth of Larry Connors is about $100 Million and is expected to rise in coming future. Connors is quite passionate about his family and markets and undertakes various charitable activities as well.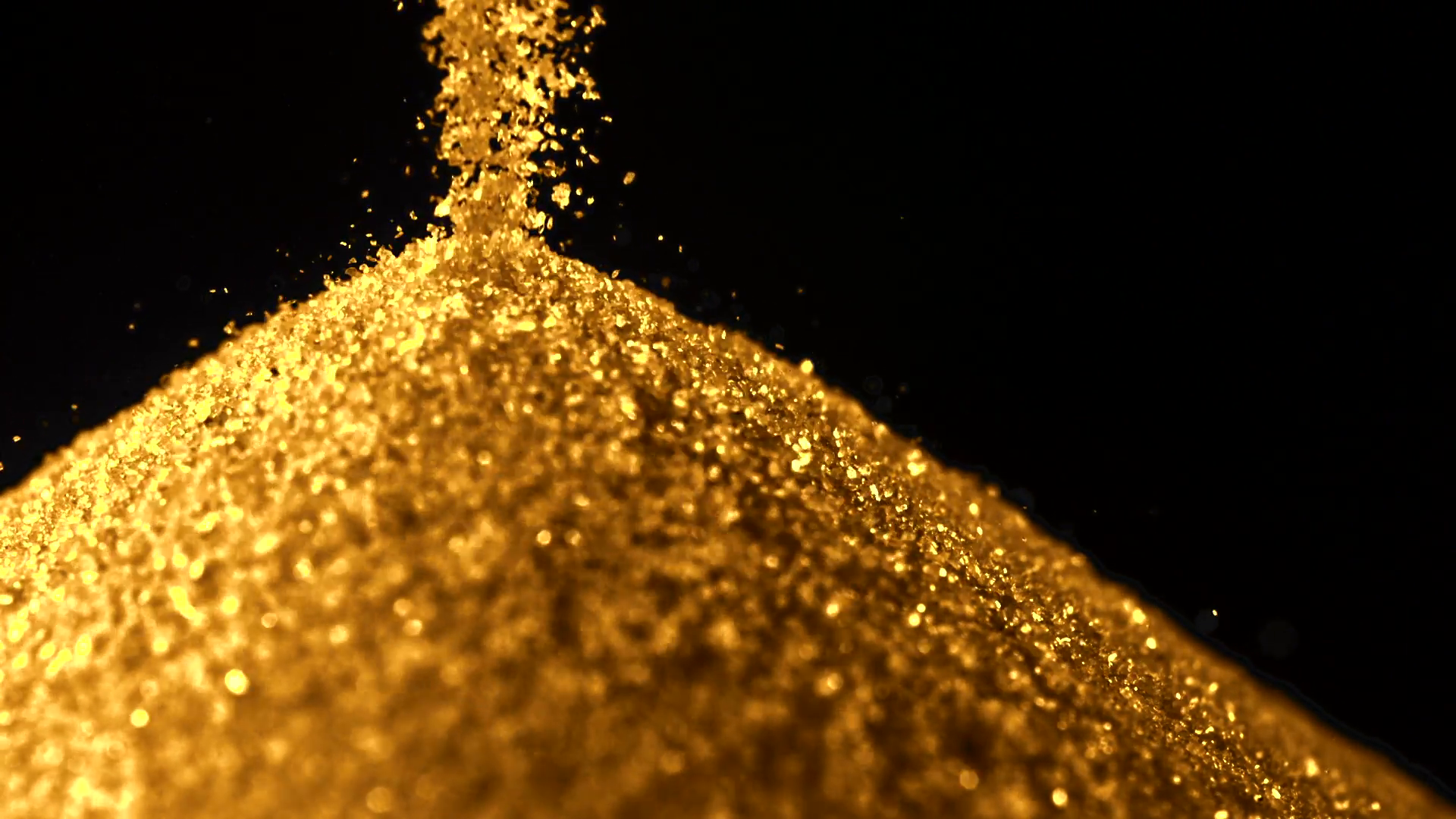 Buy The Fear Sell The Greed – Review
'Buy The Fear Sell The Greed: 7 Behavioral Quant Strategies for Traders' is the newest book introduced by Larry Connors. This book adopts a ground-breaking approach because, for the first time, Connors explains how to precisely identify when money investors, managers and traders are panicking and fearful. You also learn how you can take advantage of the substantial quantified trading opportunities that exist for you in such a situation.

This book teaches you when you should exactly buy the large edge, high probability times and when you should exactly sell.

In the 2023 book 'Buy The Fear, Sell The Greed', you learn the seven strategies suggested by Connors. You learn a powerful strategy that measures market fear. Another strategy explained in this book teaches you how to identify when the fear of missing out occurs in stocks and ETFs. You also learn when and how to short these times when prices rise crazily.

As taught in the book, a fear-driven security when traded has led to profits for more than 97% of the time. You also learn a less-common options strategy applied successfully by few of the options market makers for years. This strategy allows pre-determining the dollar risk, make money even when the direction is wrong and make huge gains when large moves in the direction take place. This strategy, once learned from the book, can be applied to any of the tradings.

'Buy The Fear Sell The Greed' teaches the readers the precise and right times to enter and exit the high probability opportunities created by the fear and of money managers and investors. It teaches you how to act on a disciplined, structured basis to take the best advantage of the fear-driven mis-pricing of ETFs and stocks.

What makes 'Buy The Fear Sell The Greed' a must-read book for any trader is the fact that it is the first and the only book about trading strategies in history to quantify short-term fear and greed. The book is written to provide the readers some of the cutting-edge strategies to know when one should buy and sell high probability times in situations where money managers, investors and traders are too greedy or too scared and there exist tremendous statistically backed opportunities for smart traders. This book gives you access to top-notch research and strategies supported by more than 25 years of historical test results and success.

You can check his book out on amazon here.