Best Automatic Buy Sell Signal Trading Software For 2023

Last Updated: December 6, 2023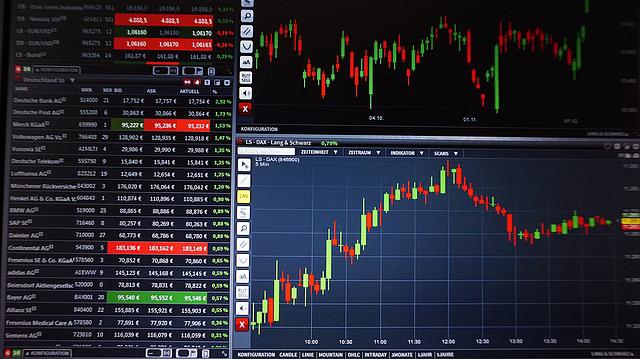 Automatic buy sell signal trading software can help you face the challenges of trading in such a competitive market. Investing in the stock market requires an incredible amount of decisions, analysis and size adjustments in order to be able to compete. And it is for this reason that a lot of traders are turning to artificial intelligence trading to generate a buy sell signal for them.

This is the new wave of trading that is ushering in new levels of trading via artificial intelligence where buy sell signals can be sent to you via an alert from different pre-programmed parameters, or from parameters that you've modified or set up on your own.

Whether you're trading stocks, bonds, ETFs, commodities or currencies, a lot of these alerts can be setup to be sent to you via email or text. Now, there are a couple of different options when it comes to alerts or trading signals.

The first is setup as more of a service, where an analyst or group of analysts look at the market and give their predictions as to the outcome and they typically sell some form of membership through which they let their customers know what they think will happen in the markets and how they should trade this.

Then there is artificial intelligence fueled trading, where cloud-based computers analyze thousands of stocks in real time against thousands of parameters in order to discover certain trends or patterns. Before a trade alert is signaled, the software often performs some type of backtest in order to determine the probability of success before sending the alert to the trader.

Then there is the combination of the two systems (which is what our trading alert service is comprised of) where AI trading computers analyze the market, pick out the best possible trading set ups and then alerts the trader who then analyzes the alert through their own macro-based outlook before alerting their customers.


What Can You Do With Buy Sell Automatic Signal Sending Software?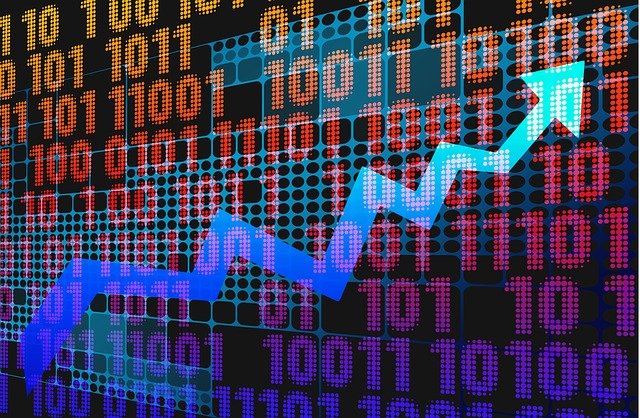 The basic idea behind this kind of software is that the software can generate buy and sell signals as soon as it has recognized the possibility of a trend forming. This real-time process gives the trader more time to then evaluate the trading setup since the trader no longer has to manually look for profitable setups him or herself. In some cases, certain trade alert software can even be set up to automatically execute transactions after they have generated the buy / sell signals.

Is it really possible to make money and trade successfully with the automated sales signaling software?

The use of automated trading software has many advantages. A lot of people still don't believe and trust software to do all of this for them or they just feel that it's better for things to be done in a manual way. But given the incredible amount of time I used to spend analyzing the market trying to find a good setup compared to letting a piece of software do it for me before I give it a final analysis, I would never go back.

If you're doing things manually, you are now at a huge disadvantage.


Beyond The Buy Sell Signal - What You Need to Know

The buy sell signal is the most important information piece of information that you need to know when it comes to trading properly. This determines when to buy and sell and when not to buy and not to sell. Your signals must be dead on in order to make a profit or you will quickly join the ranks of so many traders out there who just lose money.

If you do not know how to read the signals, you should not be trading and if you don't know how to properly set up the software, you should never try to hook it up to trade on your behalf.

It would be like trying to trade in the old trading pit vs trading on a computer!

There is only one piece of charting and trade alert software that I use and it's worth every penny.

It constantly analyzes the market and looks for various technical setups in real time, alerting you along the way.

For beginner and more advanced traders alike, to be notified of certain setups allowing you to see what a trade setup looks like live is nothing short of invaluable.

Trying to properly identify certain charting setups can be very intimidating if you're a beginner, but this software allows you to see what it looks like "out in the wild."

The other extremely important (and often overlooked) thing when it comes to trading software is the ability to properly backtest a signal or strategy. If a piece of software isn't able to properly backtest and give you some probability of a successful trade or risk reward ratio, then you shouldn't be using it.

The software we use analyzes and re-analyzes various strategies at the end of each trading day and then backtests it to ensure it has the highest level of success possible, before it sends out an alert on what to trade on the next trading day.

When combining this with a macro view, it can result in some phenomenal results – which is what we try to do in our trading service here.

If you want to try out the software we use, you can click here.

It is the same software we reviewed in our Intraday Trading Software & Intraday Alerts that Work In 2023 article as well.